Flood Watch Issued for the Hudson Valley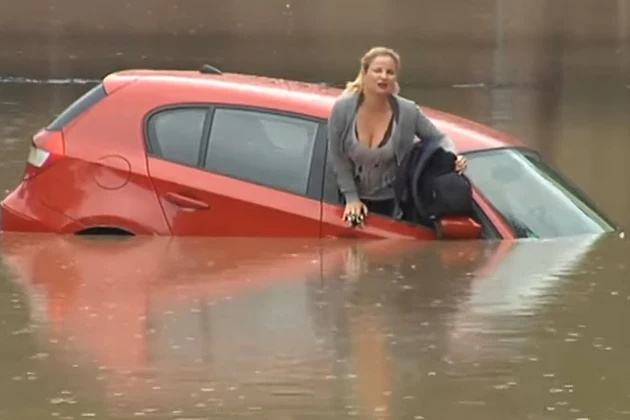 The national weather service has issued a flash flood watch for the Mid-Hudson Valley.  The watch will go until 9pm tonight, July 12, 2017.  The area has already seen some strong storms move thought the area, and there is a chance for more as we head into the early evening hours. There wasn't much wind associated with the storm, so the we haven't seen any tree or power line damage.
Some of the showers and thunderstorms could produce rainfall amounts anywhere from one to two inches per hour.  These downpours could lead to flooding issues, in urban, poor drainage and low-lying areas according to the National Weather Service.   The watch includes the following counties, Ulster, Dutchess, Greene and Columbia Counties.  The National Weather Service also includes the Albany and parts of the Capital District, Mohawk Valley.  Also included in the Flash Flood watch area is western Massachusetts.   Reports of flooding can always be reported to the National Weather Service.