Third Walk For Celiac Disease This Saturday
The Third Annual Walk for Celiac Disease will be held on Saturday, May 10th at Walkway Over the Hudson!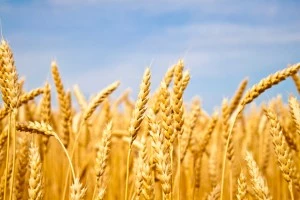 Spreading awareness about celiac disease is the goal of The Walk for Celiac that will take place this Saturday, May 10th along the Walkway Over the Hudson. The event also raises funds for celiac research.
Celiac is a disease that does not allow people to tolerate gluten in foods and it keeps people from being able to absorb nutrients in the food that they eat. Some of the walk's proceeds will be used by the Food Bank of the Hudson Valley to stock the pantry with gluten-free items, as more and more people are being diagnosed with gluten allergies and sensitivities.  Walkers can register on the Highland side of the walkway starting at 9 a.m. this Saturday.
It is suggested that you bring a gluten free non perishable food item to donate to the food bank too.